New Studio Formed By Developers Of Braid, Carto, And Ethereal
3 min read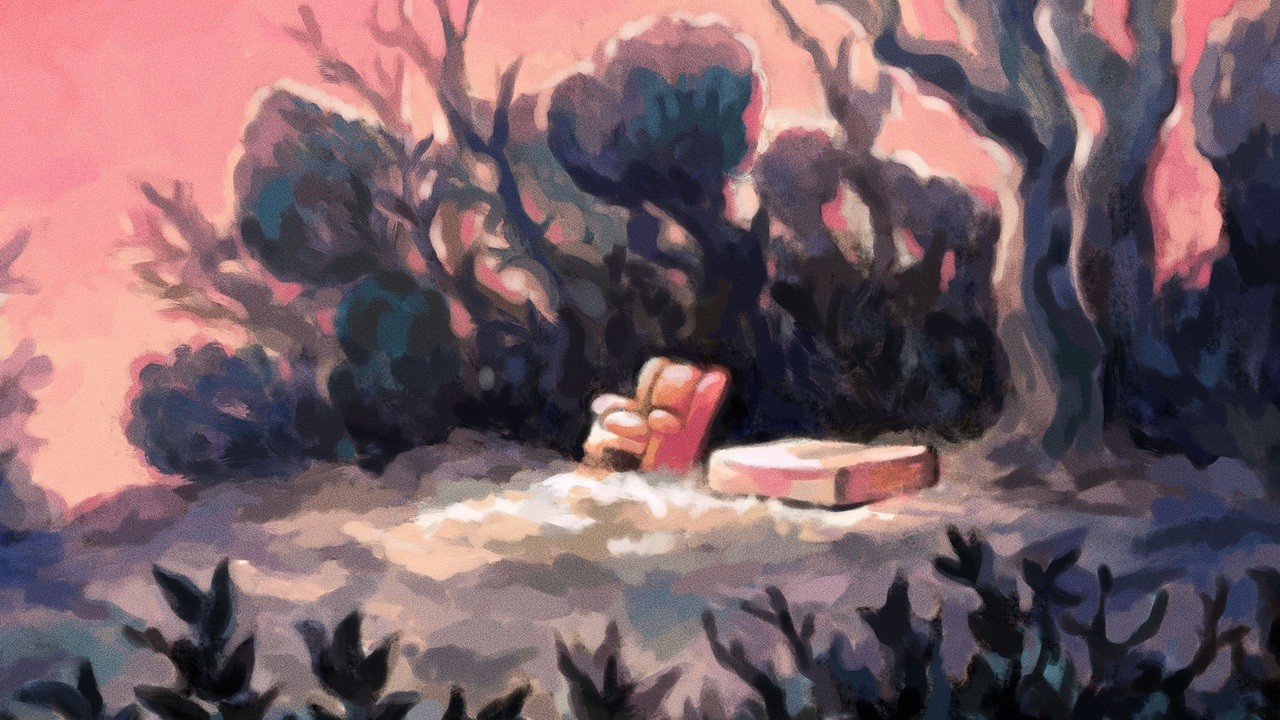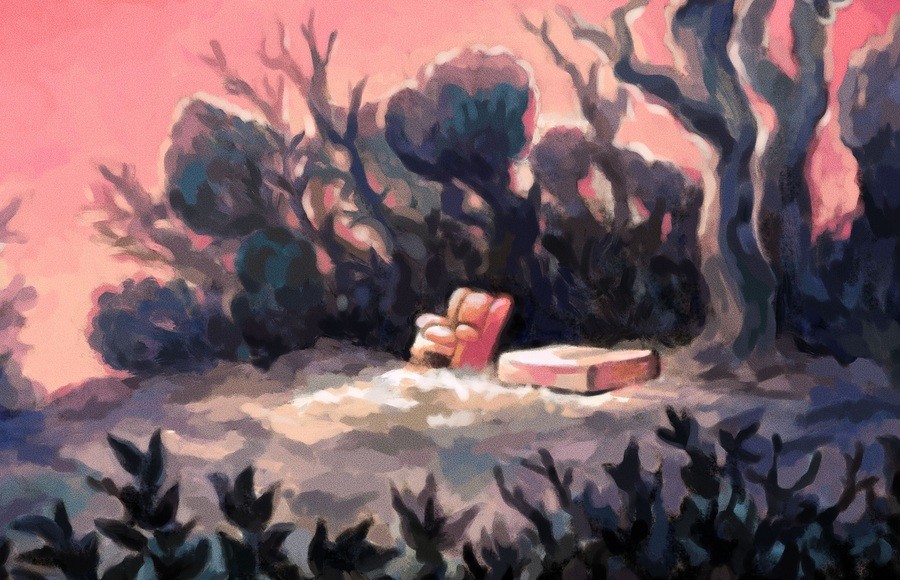 Furniture & Mattress is a brand new remote independent game studio, announced by some of the people behind hit indie titles such as Braid, Carto, and Ethereal. Definitely one of the cosiest names we've seen in a while!
David Hellman (artist on Braid), Nick Suttner (lead writer on Carto), and Nicolás Recabarren (developer, Ethereal) have joined together to create a studio that is "looking to explore their shared love of adventure and exploration, clever puzzles, and weird humor." Sounds totally delightful, and given the trio's history in the industry, it's a perfect mission statement!
The studio has also announced that they're working on a game, though they'll have more details to share on it in the future. Hellman, who is working on all of the art and animation for this new project, and it sounds like he's using all of the talents of his co-founders and his own struggles as an artist to create something visually unique:
"When you're working on a puzzle, sometimes you need to make a big mess before putting things back together. You have to push through some chaos before finding the right order. Drawing can be like that, and so can a lot of things in life, on a personal scale and a big societal scale too. Those are some of the things we're exploring in our game mechanics and story."
Hellman hasn't worked on a game since the Braid: Anniversary Edition but has illustrated comics and an animated series in the past, so we're excited to see what he can come up with.
Recabarren has also brought on the composer of Ethereal, Tomás Batista, to work on this new IP's music. And Suttner's work on Guacamelee! 2 might suggest there's a tongue-in-cheek vibe about this upcoming vibe.
In the press release, Suttner highlights the support of the Astra Fund, a game fund for "games that make you think", and a foundation that is dedicated to sending kids from all backgrounds and communities to the forefront of maths and science education. The writer says of the fund that "Their support is allowing us to maintain our independence and self-publish the game we want to make, and they've just been a total joy to work with." The developers also want to focus on creating games in a "healthy way", which is always good news.
Developer Recabarren, a fan of the puzzle genre, had this to say of his co-founder Suttner in the press release:
"I love puzzle games and playing with surprising new mechanics, but they rarely keep me hooked until the end. I wanted to create a cohesive world in which you're not just solving puzzles because it's interesting, but because you care about the needs of other characters, and want to help. So I reached out to Nick to help me build it."
It was this that inspired Suttner to reach out to Hellman, and thus the studio was born. Well, it's not that simple, but you know what we mean. From all of this, it sounds like whatever we get from Furniture & Mattress in the next few years is sure to be a unique indie hit!
Will you be keeping an eye on Furniture & Mattress? Share your thoughts down below.