Jones Hall is undergoing a $50M upgrade. Here's what's coming.
7 min read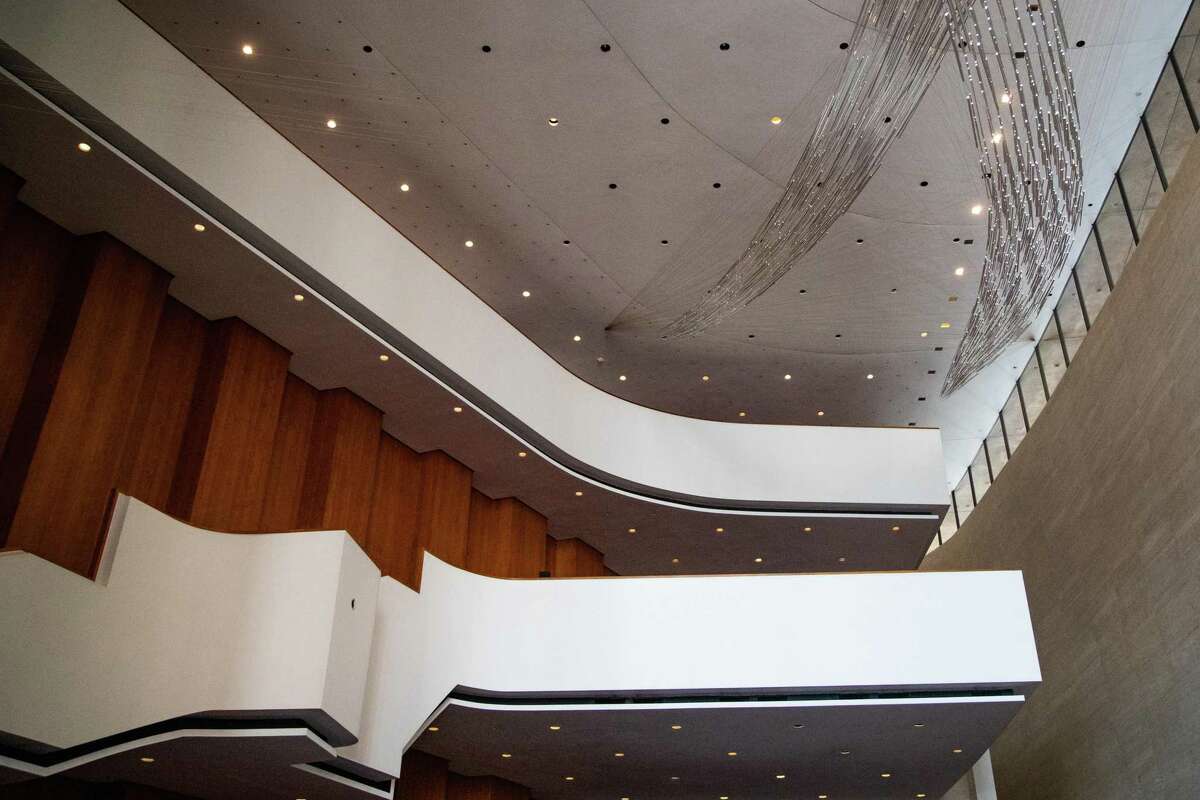 Over the span of a month, Jones Hall served as the setting for an emotional farewell to Houston Symphony music director Andres Orozco-Estrada and a grandiose welcome to his successor Juraj Valcuha.
Rather than Mahler's "Resurrection" symphony or Beethoven's Ninth, the sounds emanating inside the downtown hall this week are from construction, the first step in an endeavor called "Overture to the Future," a multi-year, multi-million-dollar update of the performing arts space that opened in 1966. In a city known for tearing buildings down, Jones Hall will — like the Alley Theatre a few years ago — be the beneficiary of a significant renovation rather than demolition.